The 3 best techniques that I use, and you can also use on yourself: emotional vipassana, the parts work and the metaphysical anatomy technique.
I use these techniques and more on people I work with. However, these 3 tools can be learned by you and used by yourself. You can be your own healer. You can learn all of them by reading the recommended material.
No previous experience is needed, only pure passion for knowing yourself and a deep inner belief that there must be more to life than this. If you are here – I think you are on this path already. So welcome, and let's dive in!
If you liked this webinar – come and join my newsletter below. Oh no, I'm not going to drown you with my emails – I'm more like an "occasional" newsletter type where I let you know what kind of events or workshops I'm hosting, any new "light bulb" moments I have, any new pieces of creation (videos or blogs) I have produced or… what new awesome socks I have found. All of that is in the spirit of having a connection with you and perhaps sharing something that will be useful to you too. After all, we are not alone here. We shouldn't really have to feel like we are alone here, and I believe one day, we will be part of a beautifully interconnected community!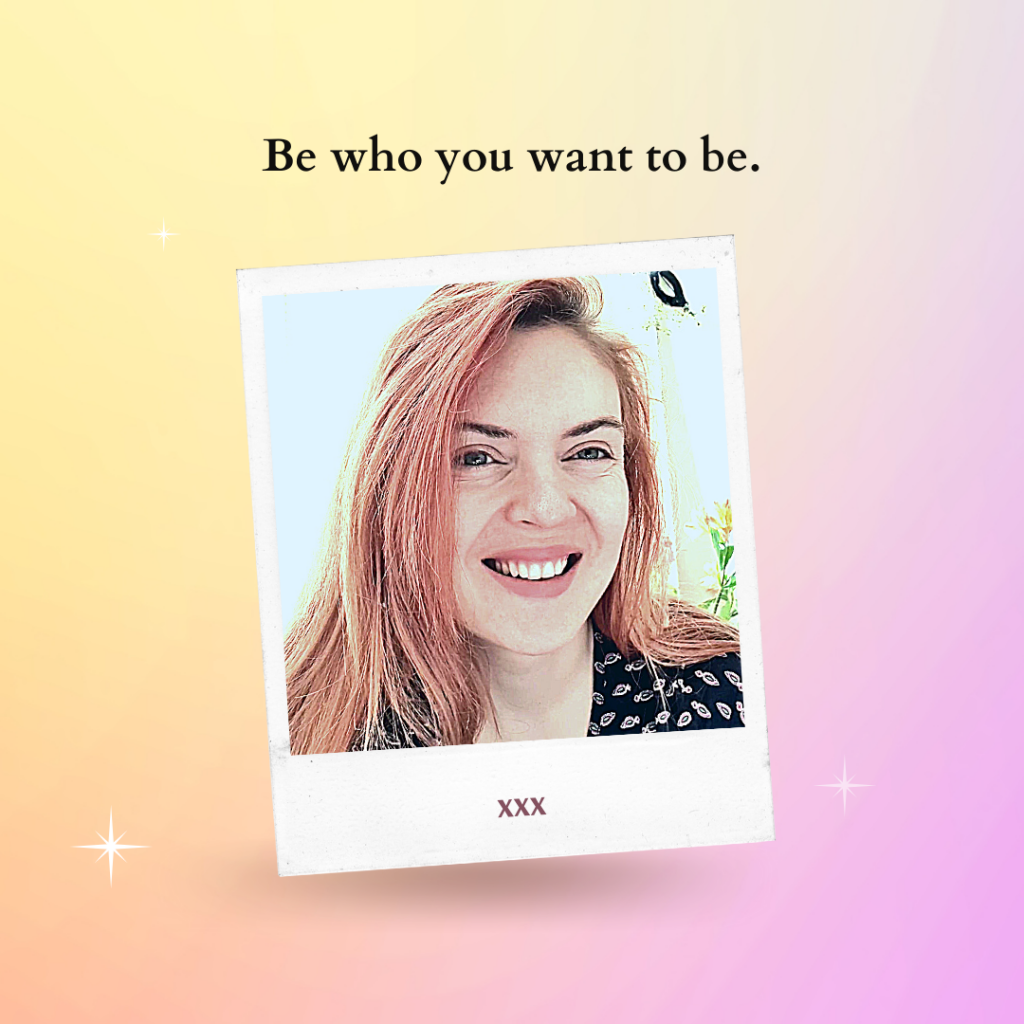 Best Sellers
Embark on a 6-week journey that combines six personalized 45-minute sessions and engaging homework, all designed to empower intuitive women in their quest to reconnect with their femininity and effortlessly create a harmonious flow in life. This transformative experience will lead you to:

Rediscover your inner power as an intuitive woman
Cultivate a harmonious, invigorating energy flow, making life feel …


5 SESSIONS PACKAGE

Based on energy work, family constellation system, and positive psychology.

Female Coaching sessions can help you if you want to:

establish a harmonious relationship in your family;
change your life, be happier and more successful;
turn your passion and creativity into a profession;
others around you to be happier;
have healthy relationships (with yourself and with the men in …


This call (audio or video) is to give you a chance to have your questions answered about your particular issue or working with me in general.

This is for you if you:

Want to know more about how I can help you
Have questions about coaching
Are interested in what working together looks like
Want to learn more about individual or …