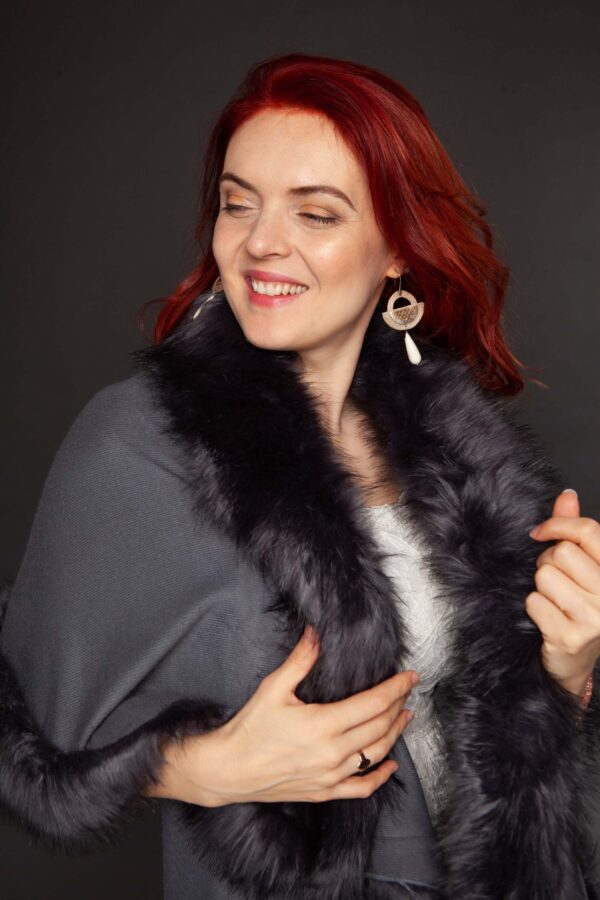 I'm excited to have you on board and I hope it serves you for your highest good.

You are in the front seat row for the launch of this brand new, a 4 module strong course in which you will learn how to connect with your womb and clear energies to allow beautiful flow of your unique femininity.

You will also learn how to use universal energies for your own magic transformation and creating beautifully intimate and unique relationship with your femininity. I will be sharing with you my tips, tools and wisdom by sending you emails from time to time.

Being part of this movement you will also receive exclusive offers from me!
You are in, my divine sister!