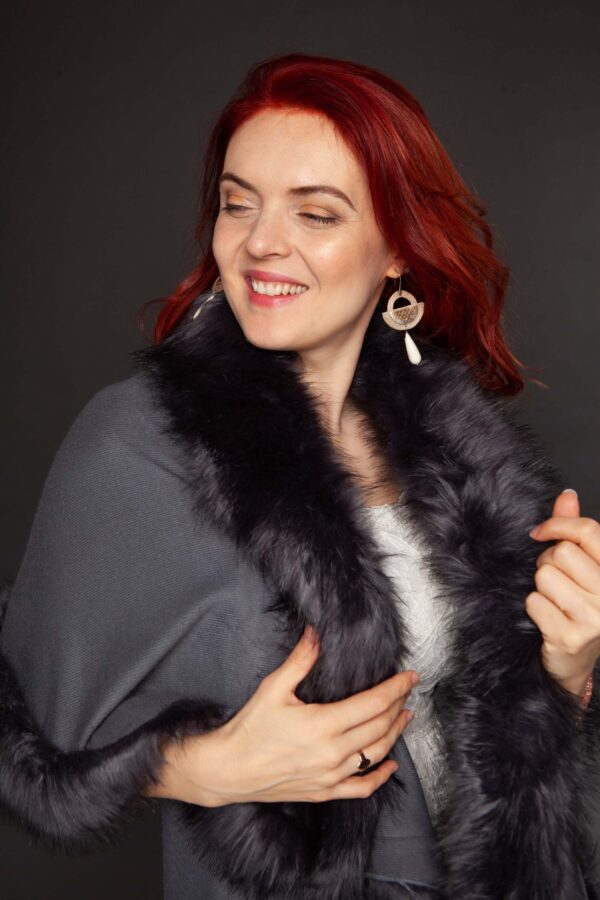 I'm excited to have you on board and I hope it serves you for your highest good.

You are in the front seat row for the Emotional Health Assessment and other tools and techniques that come with it.

You will not only receive the tool, but you will also be able to book a 30 minutes strategy session with me where we can review the results together and I will give you my insights and expertise and guidance for the next steps. I will be sharing with you my tips, tools and wisdom by sending you emails from time to time as well - that's the benefit of being on the list.

Be sure to confirm your subscription in you inbox! Being part of this movement you will also receive exclusive offers from me!